WILDEFILM: DORIAN GRAY
Sat 3rd August
The Regal, Enniskillen, Fermanagh
---
WILDEFILM: Dorian Gray (Movie Remake 2009) by Oscar Wilde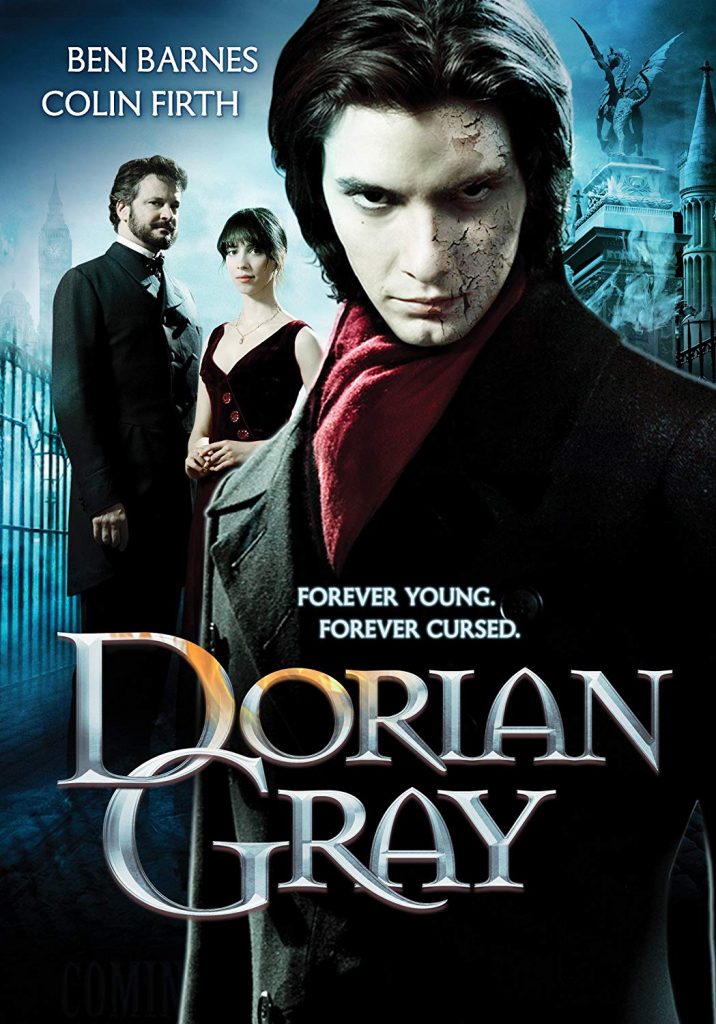 When a naïve young Dorian arrives in Victorian London, he is swept into a social whirlwind by the charismatic Lord Wotton, who introduces Dorian to the pleasures of the city. Henry's friend Basil Hallward paints a portrait of Dorian to capture the full power of his youthful beauty. When the portrait is unveiled, Dorian makes a flippant pledge: he would give anything to stay as he is in the picture – even his soul.
Running Time: 1hr 12mins
Rating: 16
Starring: Ben Barnes, Colin Firth, Rebecca Hall, Fiona Shaw
Director: Oliver Parker
Language: English
Release Date: 9th September 2009
Trailer: https://youtu.be/6osK2p9pD_0
---
Booking is essential! 
Ticket Price:
£5
DATES & TIMES:
Saturday, 3rd August – 9pm
Event Duration: 120 minutes (2 hours)
Location: The Regal, Enniskillen
Event Notes: Open bar for all attendees